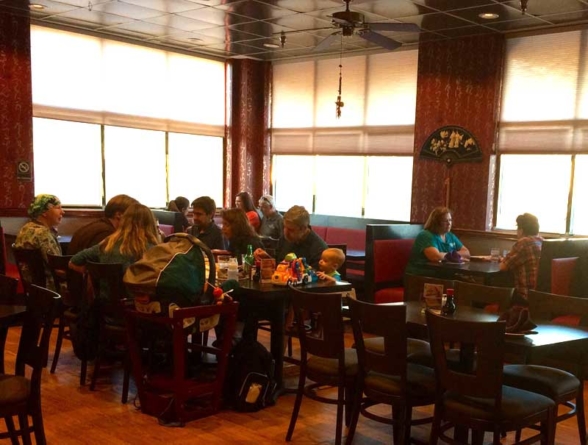 United Chinese Restaurant serves only the freshest and highest quality ingredients and we strive in customer service and hospitality. Starting with Chinese cuisine, we have expanded our menu to give our customers more variety and choices.
Besides dining at our restaurant, we also provide take away and delivery services. Please note that the minimum order for delivery is $15 or above.
We want to say thank you to all of our amazing customers that has supported United Chinese Restaurant through all these years. Without each and every one of our customers, we would not be where we are today. Not only have we made new customers, but also new friends that we can treasure forever. Hope to see you soon!